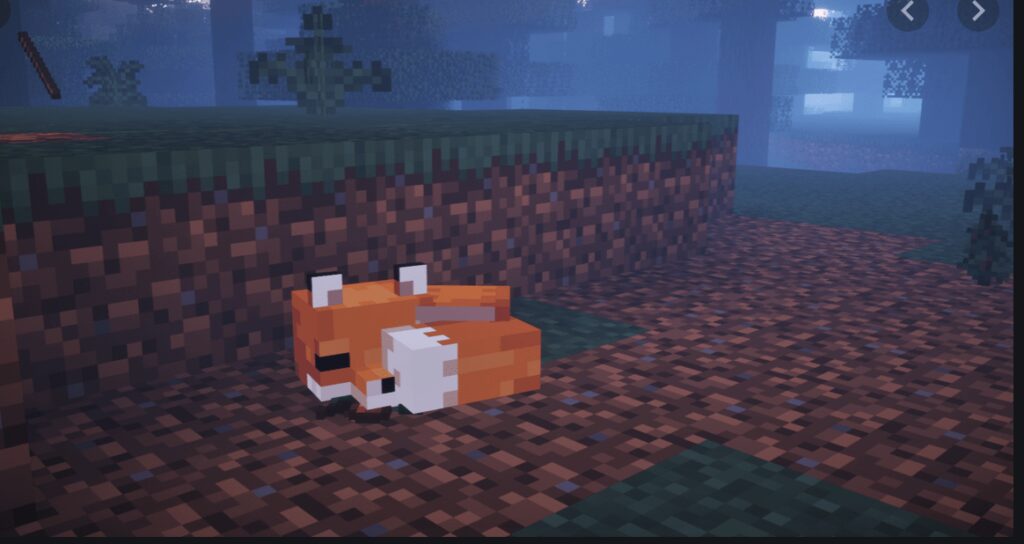 If you're playing in survival mode, you need all the allies you can get in Minecraft–which is why knowing how to tame a fix can be invaluable.
Minecraft boasts 126 million active players a month, luring in fans from young to more experienced with its seemingly endless potential for creativity, challenge, and competition–which on display in November 2020, in the midst of a pandemic, where students around the world entered into the first-ever Minecraft education based championship.
It's clear that any age can enjoy Minecraft, but if you download the best worlds for Survival Mode, even if you're an avid player, you may need a helping hand.
Taming a fox not only can help form a natural ally for you in this competitive game, but knowing how to tame a fox in Minecraft may very well make for interesting gameplay.
Read this guide